The world of our steel tube.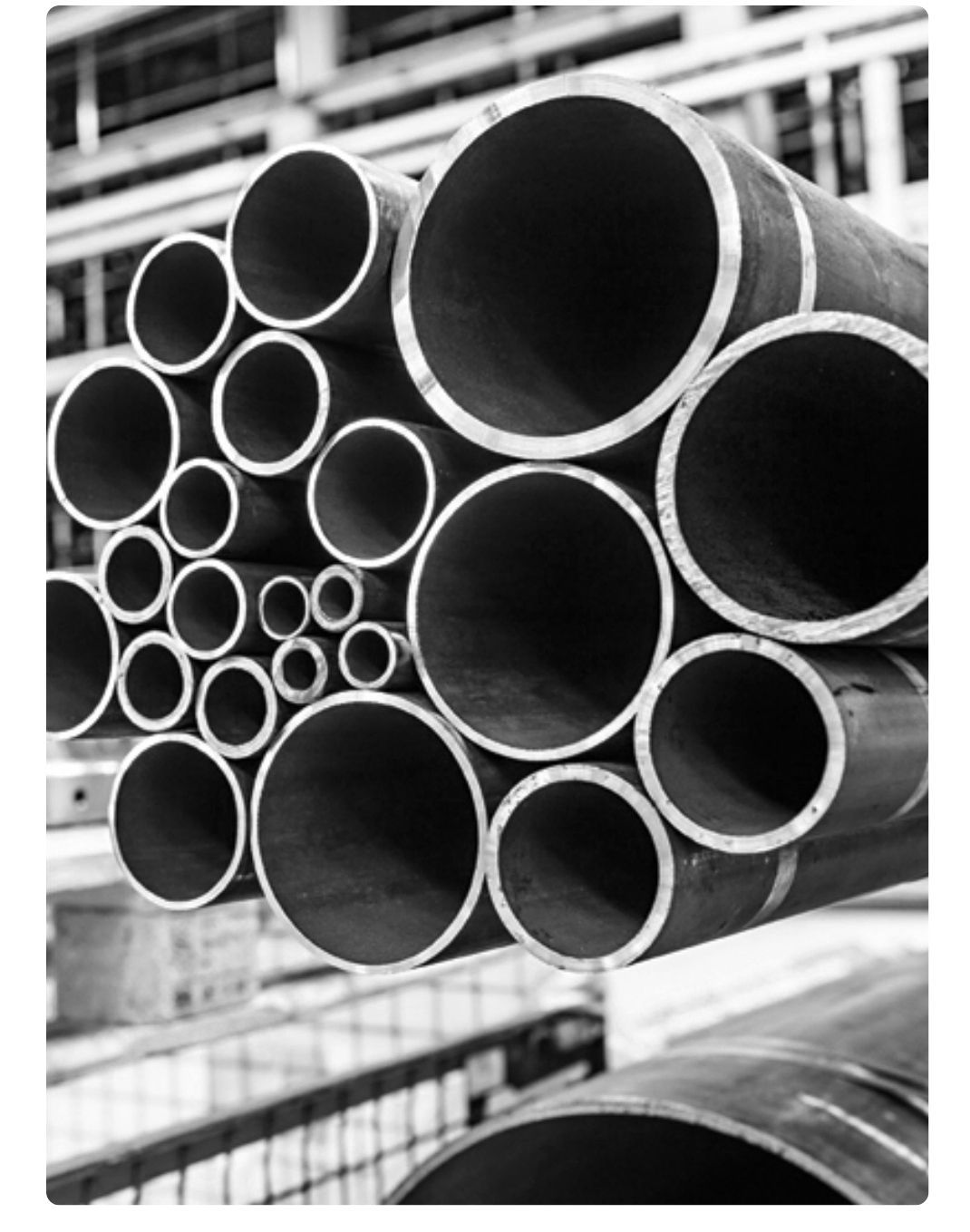 SAIGONKINHBAC Co., Ltd. (SKB). Steel pipe is one of the business area's most important to us. We have accumulated over many years in this particular field.
Skills Our core is in the field of pipe used in pressure applications, for example in the construction of boilers and pressure vessels, or in the pipeline and plant construction.
Comprehensive product portfolio includes our complete application fields pressure ASME design standards for seamless steel pipes and steel tubes.
We offer our customers seamless steel pipe products imported to meet the quality with the most competitive prices.
Black welded steel pipe ASTM A53, BS 1387- 1985, API 5L ...

Galvanized welded steel pipe ASTM A53, BS 1387- 1985, API 5L ...

Welded steel pipes twisted JIS A5525 / GB / T9711.1-1997 ...

Stainless steel pipe ASTM A312 / JIS G3459 / CNS 6331 ...

Carbon seamless steel pipe A / SA53 / 333

Carbon seamless steel pipe A / SA106 / 335

Cast stainless steel pipe A / SA312

Pipes for the oil industry and gas standard API 5L
The size and thickness of the wall
ASME B 36.10 S10 to XXS
ASME B 36.19 S5S / S10S / S40S / S80S
Material layer
P235TR1, P235GH, SKK400, SKK400-IR, SUS304TP, 304LTP, SUS316TP, 316LTP
A / SA 53 Grade B, A / SA 106 Grade B, API 5L Grade B, A / SA 335 Grade P5, P9, P11, P12, P22, P91, API 5L Gr.X52, X60, X65, A / SA 312 grade TP 304 / L, TP316 / L
SAIGON KINHBAC Co., Ltd. (SKB). We sell good quality products for the pipe fittings, flanges, pipes and industrial valves. We cooperate well with numerous manufacturers quality - prestige in the industry. Our service is very good and timely delivery.
For detailed information on products and quote the latest carbon steel pipe foundry please contact us.